Luxury Biodegradable Handmade Soap Packaging Design Box for Bath Bomb Packaging. A variety of designs printing and bright colors can be attracted consumers' attention, 100% recycled paper, biodegradable and high end of packaging.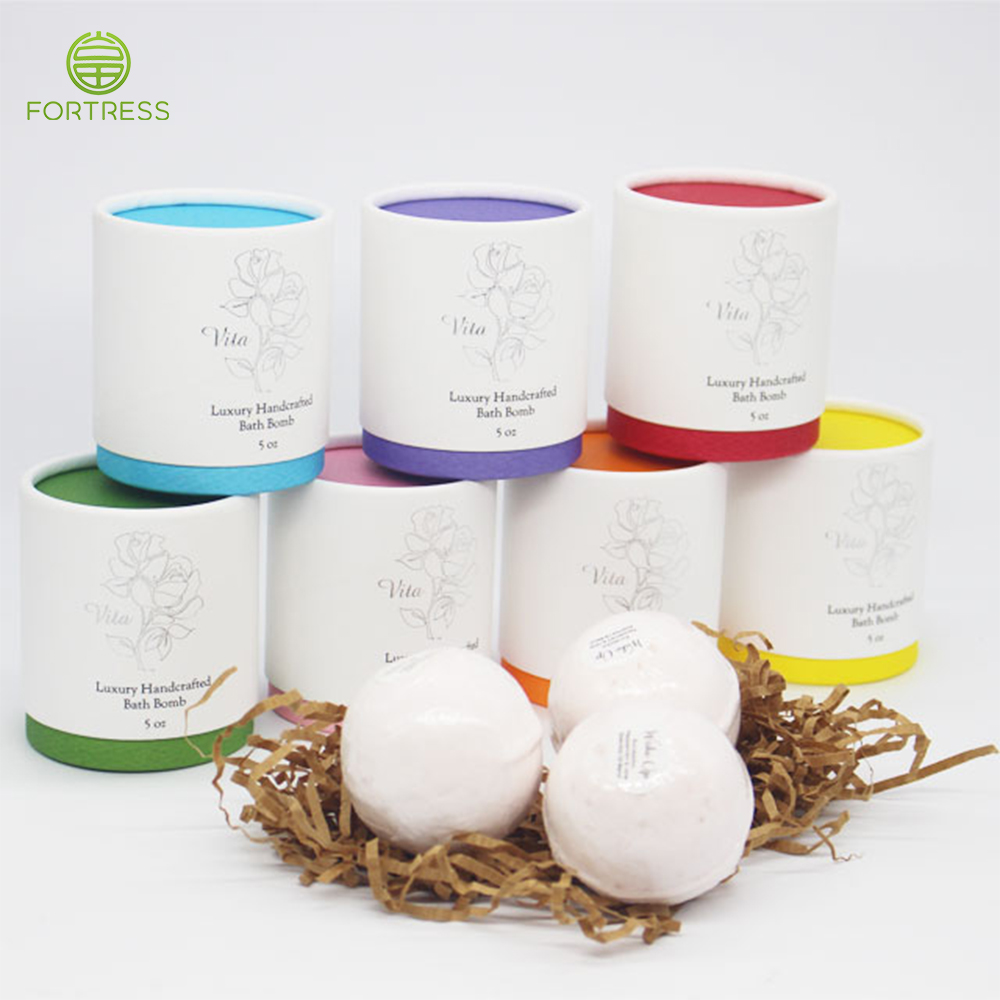 Who we are:
Since our establishment in 2007, Shenzhen Fortress Gift Co., Ltd. has developed into one of the leading manufacturers in China, specializing in paper printing and packaging. We strive to follow our principle of "providing dependable services and to be persistently creative". With high productivity and efficiency, Shenzhen Fortress Gift Co., Ltd. is divided into 3 segments: Fortress Gift Designing Company, Fortress Multi-Color Printing Factory and Fortress Paper Handicraft Factory. We mainly produce cardboard boxes, gift boxes, jewelry boxes, folding boxes, paper bags, cardboard displays, catalogues, posters and other paper handicrafts. We provide one-stop services from design and printing to handicraft processing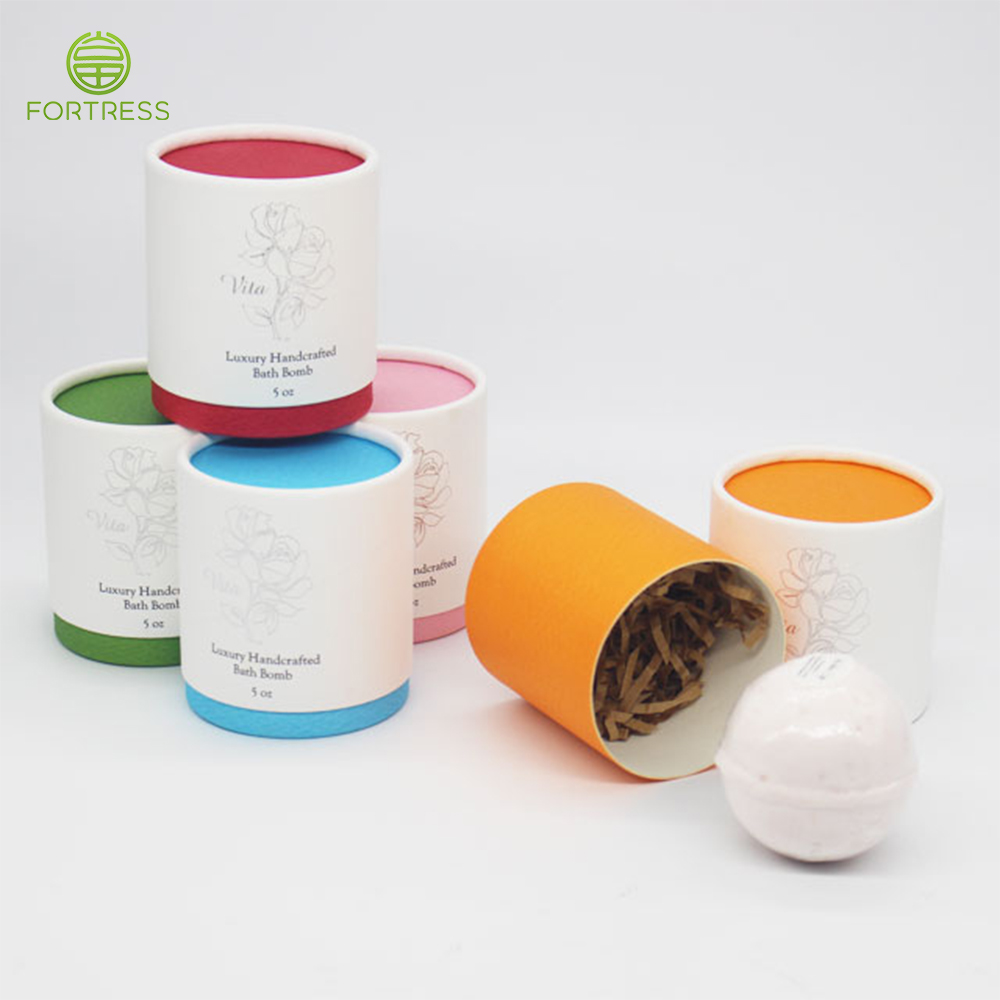 Packaging Industry Leader: More than 12 years of experience in the paper packaging industry to develop exclusive brand services for you.
After-sales Service : Perfect after-sales service system allows you to rest assured.
Complete Certificate: SGS certification, certification, Disney certification and other certifications from many powerful certification companies let you rest assured.
Professional Team: Professional business team can solve all kinds of problems you encounter.
Strong Productivity: Multi-line production, strong productivity, guarantee the delivery time of your products.
Quality Assurance: Protecting the interests of customers makes our first priority, professional quality inspectors and accurate quality inspection equip ment to ensure that the quality of your products is fir.