Highlights of  Custom Flat Edge Paper Tube Packaging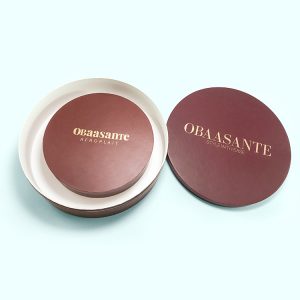 ---
---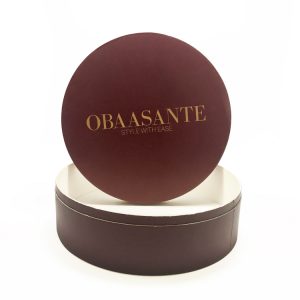 Nowadays, as people's requirements for life are getting higher and higher, they are paying more and more attention to spiritual things. When choosing a product, people not only consider its practicality, but also consider whether it has good visual effects, whether it is fun and fun, and whether it can continue to bring different experience effects. Packaging is the thing that can most directly express and understand the initial appearance of the product. In this way, the importance of outer packaging is very prominent.
  Consumers shop with their eyes, by looking at the packaging. Your product and your packaging have to speak for themselves. It has to represent the value of the brand, what's in it, and the feel. It's critical to have great packaging to succeed. Even to exceed customer expectations, offering unrivalled service to deliver luxury and gift packaging solutions which add value to your product and brand.
Good question: How can we acheive this effect?
  Our team has been committed to the development of flat-edged paper tubes, and always believes that flat-edged paper tubes are a very special packaging that can bring many different feelings to people. Let's take a look at what advantages it has?
1. Stacked on flat sides is more stable
2. Save space
3. Trends in the use of high-end packaging and big brands
4. More suitable for gift box/gift set
5. Easier to display the logo effect on the cover
6. There are more choices in materials, printing and craftsmanship
7. Better display the overall layout of the design, with better cohesion
8. Suitable for printing gorgeous and shiny design, strong visual impact
9. More concise structure, smooth lines, giving a feeling of luxury
10. Better highlight the texture value of the product itself
11. You can mix and match accessories at will, such as ribbons, bows, flashing diamonds, small ornaments, etc., with a high sense of integration
12. Not just a simple packaging, but also a decoration gift or art
---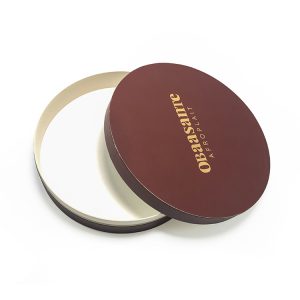 As shipping boxes: Costom cardboard tube round box is sturdy and durable, it can effectively protect the products inside from being damaged during transportation or handling.

Bespoke design with custom size, printed LOGO. It is printed CMYK on the tube box surface. So the cylindrical box looks colorful like a artwork product.

Gold foil stamping on the logo to make your brand outstanding and make your logo eye-catching

Luxurious impression like a gift

Environmentally friendly cylindrical packaging box.

The high-end packaging box highlights the high-end products inside.

Can be painted and reused to keep stuff.

Easy to carry in our bag when go outside.

Display paper tube packaging in your store to attract customers' attention.
---

Who we are:
We are the top 2 supplier in China for this composite paper tube, we have over 300 workers and 7 production run which keeps our monthly production capacity is around 2 million PCs tube. Furthermore, we have 2 dehumidification rooms and 2 dust Free production lines, and have ISO And BRC Audited, Product with SGS Report, hopefully we could have a chance to work with each other.
We mainly produce cardboard boxes, gift boxes, jewelry boxes, folding boxes, paper bags, cardboard displays, catalogs, posters, and other paper handicrafts. We provide one-stop services from design and printing to handcraft processing.
---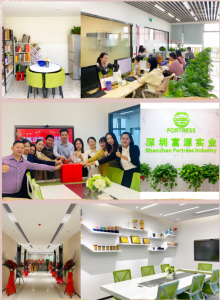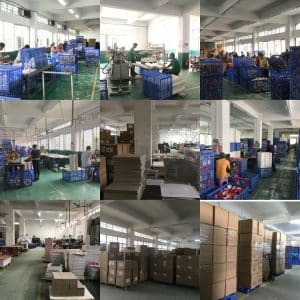 What services we provide to support our customer: 
1) Free mock-up for customer reference;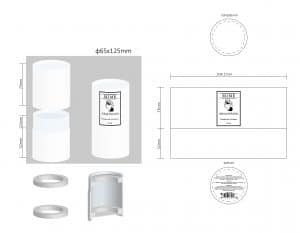 2) Mass Production Schedule for guaranteeing the lead-time of all goods;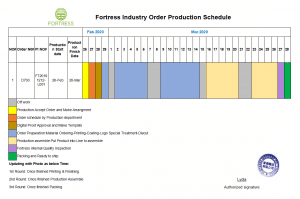 3) Update step by step with photos for letting our customer know each step production of goods;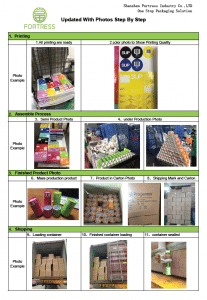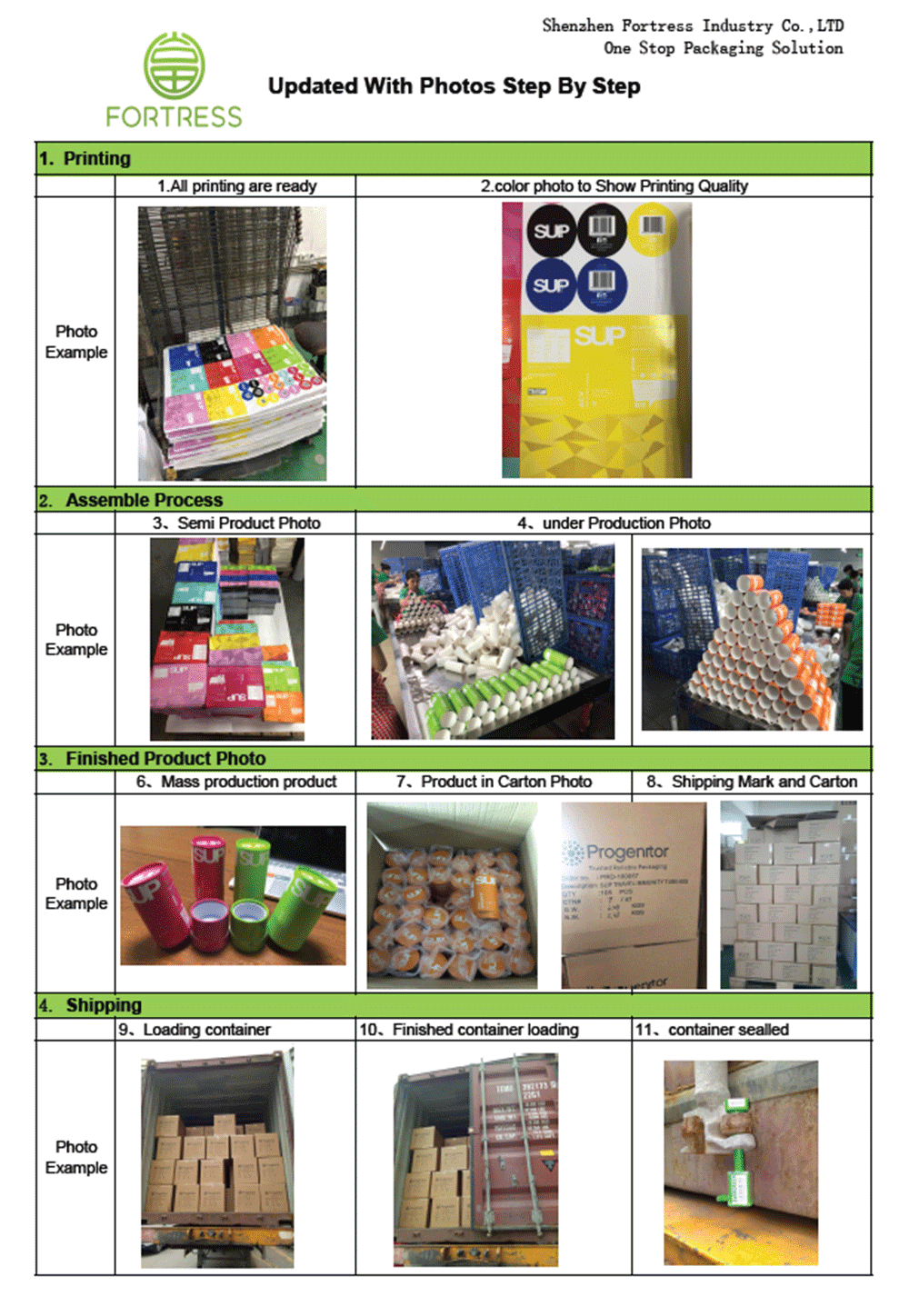 4) We have professional QC service & Inspection Report to guarantee all products are with good quality before shipping to our customers;

5) We provide "Shipping Arriving Notice" service to remind our customers to pick up the goods on time, avoid additional costs and let you receive the goods on time.
Five-star praise high feedback from our customers: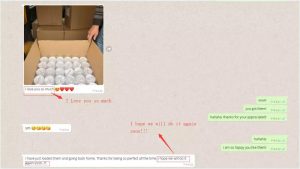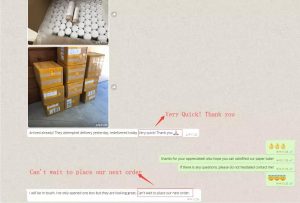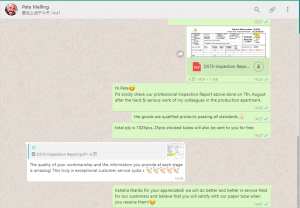 We are happy to provide with 100% recycled samples for checking and testing. We're sure that is will be helpful to make your product more standing and increase your sales. Give us a chance, we back you solution !
FORTRESS – ONE STOP PACKAGING SOLUTION
Eco-Friendly | ALL Customized | Free Artwork | 24-hrs Service | Photo Updates